Self-adhesive labels are printed matter used to indicate the relevant instructions of the product. Some are self-adhesive on the back, but some printed matters are not glued. Label". Self-adhesive label is a material, also known as self-adhesive self-adhesive material, which is a composite material with paper, film or other special materials as the fabric, the back is coated with adhesive, and the silicon-coated protective paper is used as the backing paper. Self-adhesive is a general term for materials with such properties.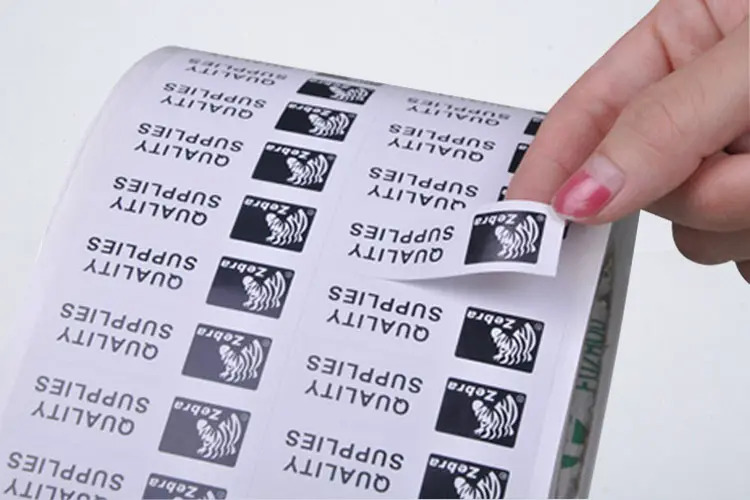 AOL Technology has been engaged in the research and development and sales of intelligent cutting equipment for more than 12 years, and has also received praise from many customers in the advertising graphics industry. The label self-adhesive cutting machine launched by AOL makes up for the personalized cutting needs of small batches in graphic stores. It does not need to make knife molds. It only needs to set the graphics on the software to achieve accurate cutting and half cutting. Like the graphic store. The 1070 plus launched in recent years has become a popular model in the graphic industry. Thanks to the advanced automation technology of the equipment, it can realize automatic positioning, automatic feeding and automatic receiving, which can effectively save labor costs and improve The production efficiency and automation level of the graphic store further enhance the competitiveness.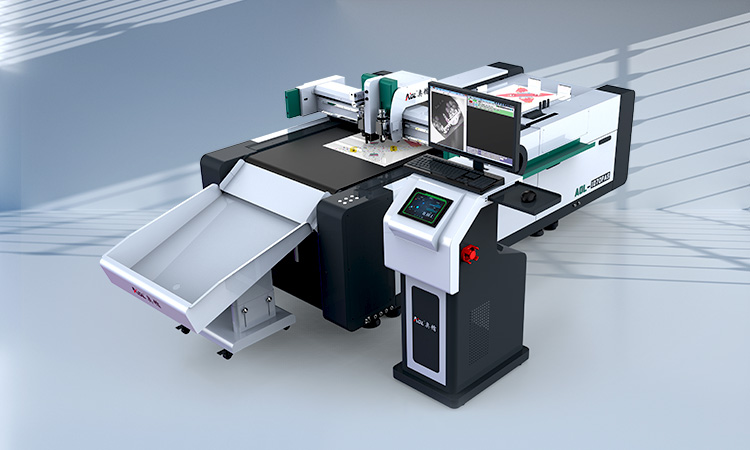 Label self-adhesive cutting machine is developed and produced for digital fast printing companies and proofing studios. It is mainly used for 125g-350g cardboard, coated paper and other airtight paper materials, and the cutting of self-adhesive materials above 125g. The maximum cutting speed can reach 800mm/min, high accuracy ±0.1mm.
Equipped with automatic feeding and auxiliary receiving system, it can realize unattended continuous work; three-head configuration, one machine can realize half cutting, full cutting and creasing functions at the same time; rolling table plus CCD automatic positioning function can realize small batches , multi-batch automatic operation; barcode recognition function, can automatically call the cutting path.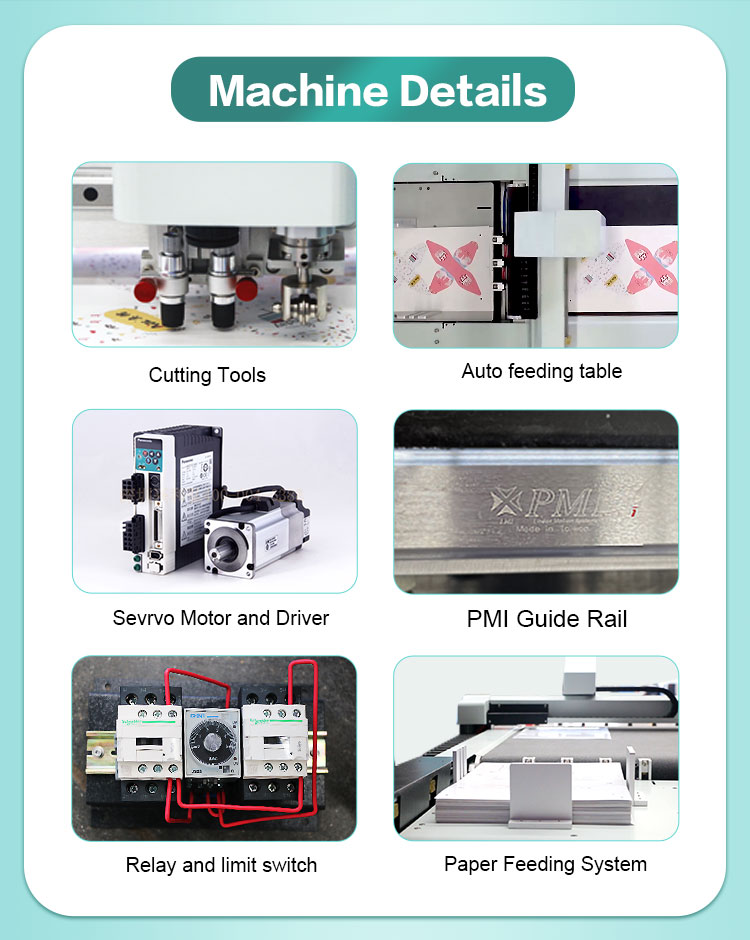 The self-adhesive cutting machine can work under any circumstance and is not limited by the environment. It will not produce noise, dust, harmful gas and arc pollution during cutting. Because it is cut by a knife, it has a high-performance integrated system. Effectively improve the workplace environment.
At present, with the maturity of cutting technology of high-power self-adhesive cutting machine, the cutting thickness has reached 50mm, which broadens the cutting range of self-adhesive cutting machine. AOL-PLUS machines are widely used in packaging and signage including paper, cardboard, stickers, vinyl and more. It is the key equipment for small batch production and proofing. This machine provides the perfect solution for printing.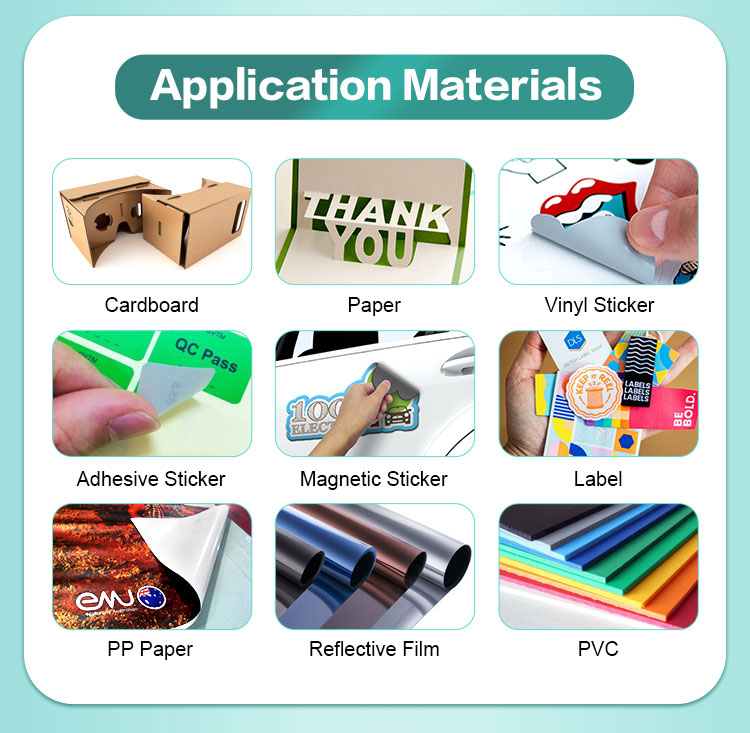 AOL intelligent blade cutting machine has high precision and high efficiency. Our professional after-sales service can provide automatic cutting solutions for various industries.
For more information, please consult:
Email: info@aolcnc.com
Phone: +86-531-88620680
WhatsApp/We Chat: 0086-18560162709
youtube: https://www.youtube.com/channel/UCDiNQSjBR5DsAX9QfkWF7AA
Website: https://www.aolcnc.com/