Corrugated carton is a kind of packaging material made of corrugated cardboard after die-cutting, creasing, nailing or sticking.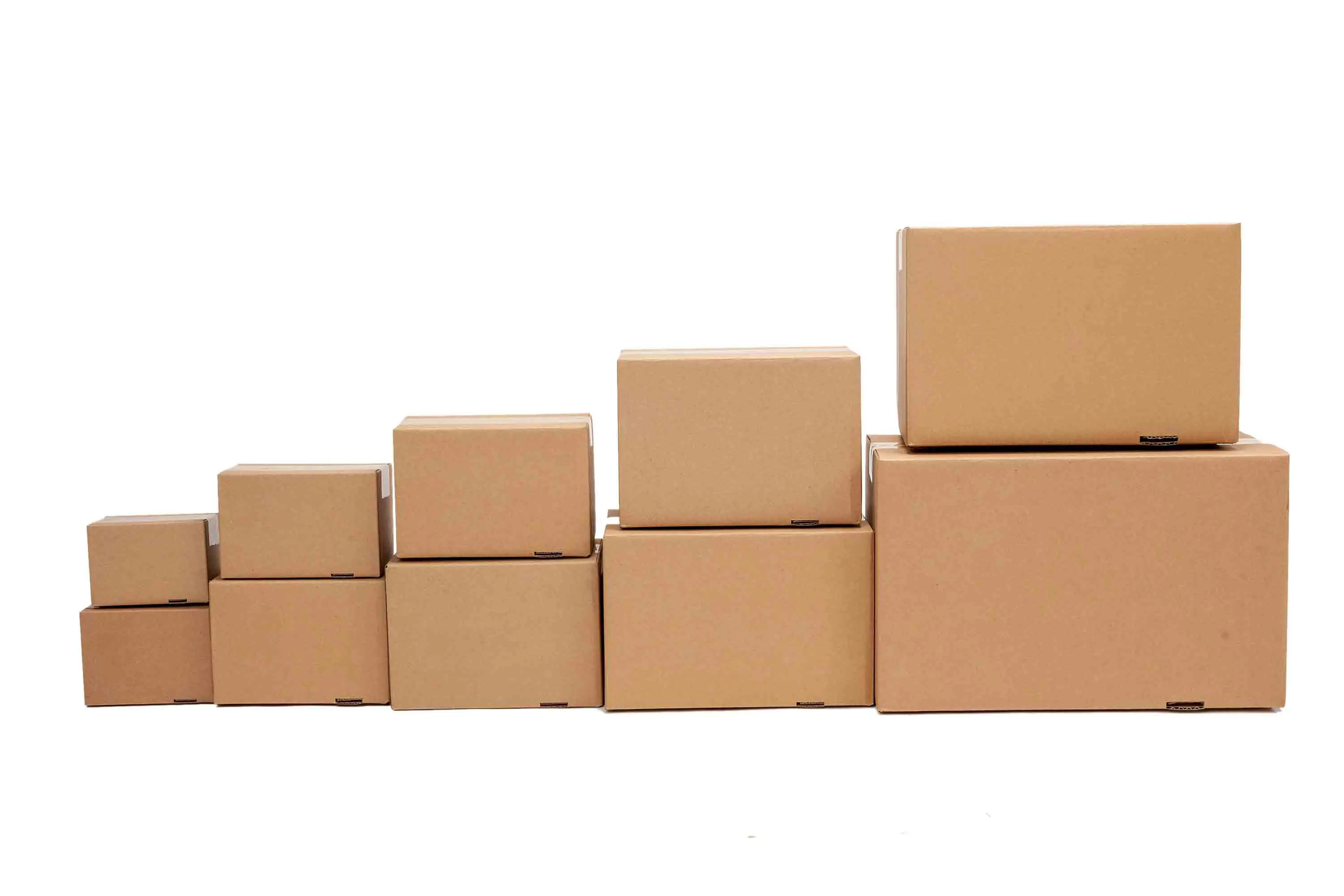 In addition to protecting commodities, facilitating storage and transportation, it also plays a role in beautifying and promoting commodities. Moreover, corrugated boxes are green products, which are conducive to environmental protection and loading, unloading and transportation.
In the production process of corrugated cardboard, its grooving and cutting are very important components, so how to complete the grooving and cutting more efficiently?
What needs to be mentioned here is the AOL blade automatic cutting equipment. The reason is very simple, that is, in the era of intelligent automation, it can meet our needs with more efficiency, accuracy, high quality and low cost.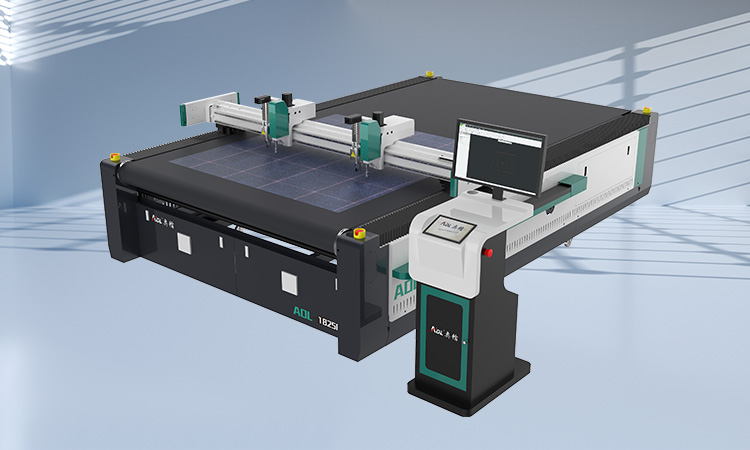 The reason why the previous manual cutting has been gradually eliminated is undoubtedly that it is difficult to meet our needs now, with low efficiency and low precision, and high cost and cumbersome procedures, which directly affect the competitiveness in the market.
What are the advantages of corrugated cardboard cutting machine?
1. Using vibrating knife cutting technology, no need to make molds, intelligent cutting has entered the era of digital processing.
2. Multifunctional tool holder design, cutting, beveling, kiss cutting, punching, scribing, one machine completes multiple processes.
3. It can complete the pattern cutting that is difficult, complicated, and cannot be realized by a die-cutting machine.
4. Powerful nesting and counting system, automatic nesting and accurate counting, to achieve high utilization strategy.
5. Accurate computer simulation and programmed operation avoid hidden waste and reduce the cost of enterprise materials.
6. AOL CNC blade cutting machine can be equipped with automatic feeding system to realize mechanized cutting.
AOL after-sales service:
1. The AOL after-sales service team has more than 20 engineers.
2. At least 3 engineers serve an agent/customer, all of them can speak English.
3. We support complete user manual, use video and photos.
4. We support remote assistance to help you install and use the software.
5. We support 24*7 online guidance and services.
6. Our machines are guaranteed for 3 years, except for felts, knives and blades, during this period, if there is any problem, we will replace them with new ones for free by DHL, and for knives, we will repair them for free within one year.
7. We promise to send out replacement parts within 24 hours.
8. We will set up a service group for you, including AOL sales staff, AOL engineers, AOL sales managers, AOL sales directors and you (or your staff), if you have any questions, we will reply within 1 minute.
9. Free upgrade of AOL software for life.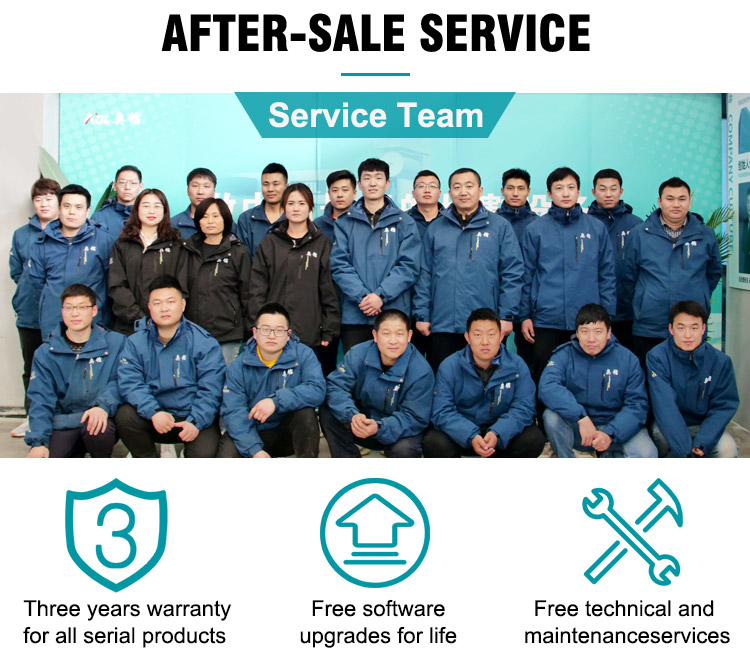 AOL intelligent blade cutting machine has high precision and high efficiency. Our professional after-sales service can provide automatic cutting solutions for various industries.
For more information, please consult:
Email: info@aolcnc.com
Phone: +86-531-88620680
WhatsApp/We Chat: 0086-18560162709
youtube: https://www.youtube.com/channel/UCDiNQSjBR5DsAX9QfkWF7AA
Website: http://www.aolcnc.com/