An automatic gasket cutter is a CNC-based gasket cutter that can cut most soft and semi-rigid materials with precision and tight tolerances, much like a waterjet cutter, but without the use of water.
You can use this CNC gasket cutting machine to provide gaskets for marine, automotive, electronics, military, recreational facilities, educational facilities, furniture manufacturing and other industries.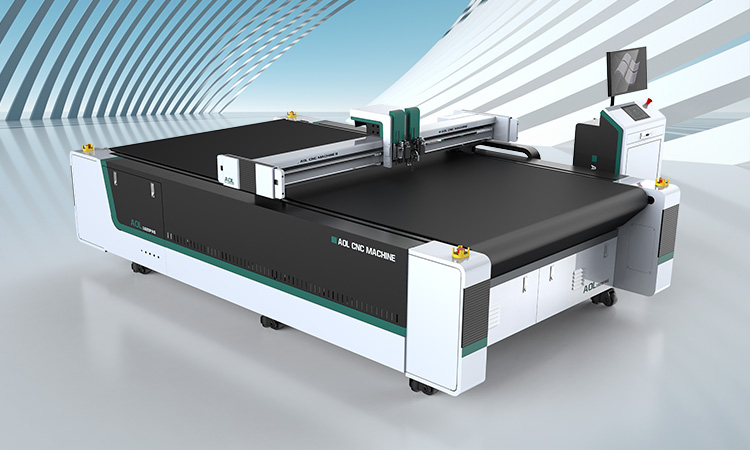 Which gasket industries can be cut?
Our digital knife cutters are capable of processing a wide variety of non-metallic gasket materials including synthetic cork and cork/rubber, asbestos, asbestos rubber, graphite composites, rubber and PTFE, among others. Large compressed fiber gaskets for the automotive industry
Neoprene, EPDM, Nitrile (Buna-N), Silicone, Epichlorohydrin (ECH), Ethylene Vinyl Acetate (EVA), Polyurethane, PVC, Polyester Polyurethane, Vinyl Nitrile and Natural open cell sponges are examples of closed cell sponge materials.
Sheets and rolls are available in a variety of compositions including asbestos-free, PTFE filled, fiberglass and Kevlar/Nitrile materials.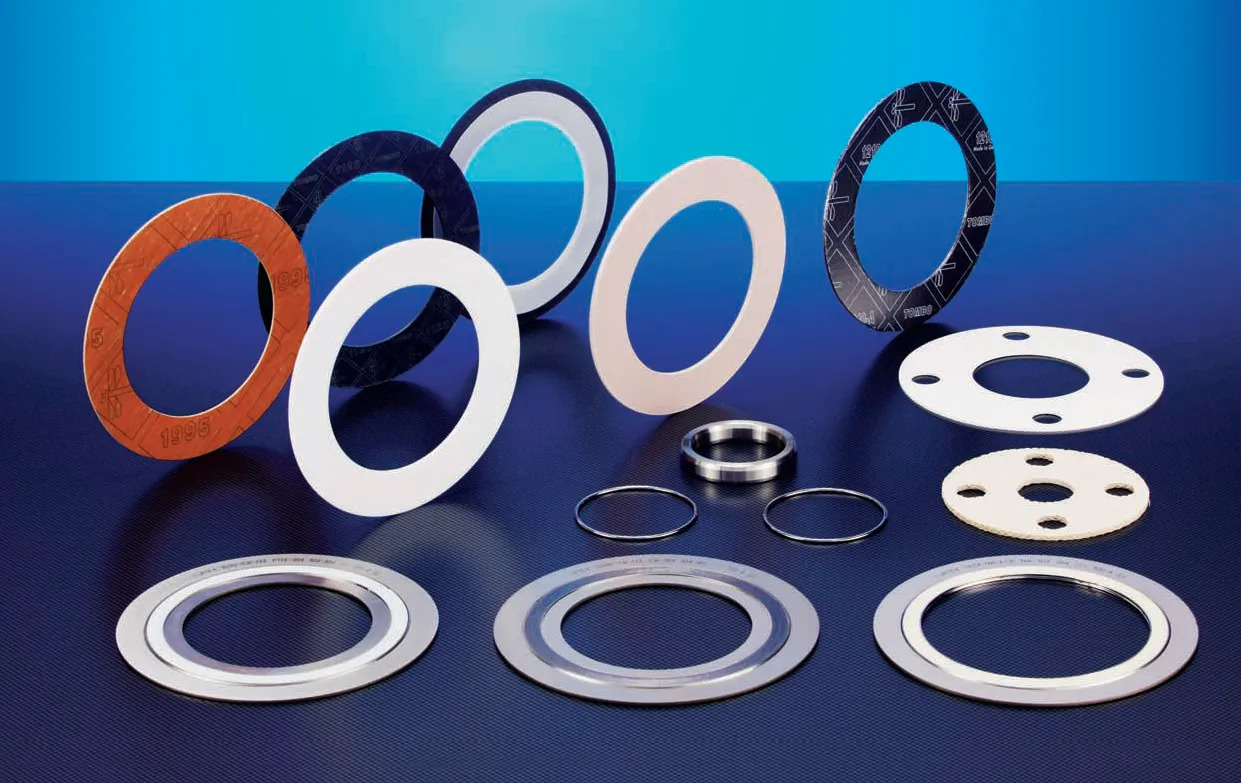 Features of Automatic Gasket Cutting Machine
built to last
In order to achieve high-precision, high-speed and high-quality cutting of sealing gaskets, a reasonable and precise mechanical structure is designed and manufactured.
Our dieless knife cutters are designed for 24/7 work and optimized for speed and durability.
Multiple cut function
Our digital shim cutters utilize revolutionary technology and specific accessories for multi-depth cutting, kiss cutting, creasing, routing, punching, engraving and drawing.
6mm stroke pneumatic cutter, powered by compressed air, ideal for cutting hard and small materials.
Yes, digital cutter systems are capable of cutting corrugated, ultra-rigid and polyethylene coated papers.
The v-Cut Tool is specially designed for V-cut processing of corrugated materials, and can cut 0°, 15°, 22.5°, 30° and 45°.
It can be equipped with electric and pneumatic vibrating knives to cut various gaskets such as asbestos, non-asbestos, graphite composite, rubber and PTFE.
Material hold function
The cnc gasket cutting machine has a sturdy cutting table and an integrated vacuum system.
high precision
When used with cutting software, the tool cuts corrugated along its structure or in the opposite direction for optimal creasing without damaging the corrugated surface.
Cut optimization using nesting software
Professional shim intelligent nesting program, no need for CAD drawings; only need to input data to get the cutting size.
visual projection system
High powered LED lights project cutting designs onto the cutting table.
5 Reasons to Choose an Automatic Gasket Cutter
precision cutting
The process results in no pitting and a clean cut.
custom spacers
Our gasket cutting machines are capable of cutting custom sized gaskets and items.
Simply enter machining data (AI, PLT, DXF, PDF, PCE, XML formats) into the system and press the start button. You can change the size and shape of the incision at any time.
less lead time
The gasket automatic cutting machine does not need a mold, and it can be designed and cut in one minute. No need to wait for mold making to be completed, no need to pay for mold making.
This way you can shorten lead times and be more competitive in the market.
Reduce material costs
State-of-the-art CNC software can automatically nest shapes within shapes, reducing waste and increasing product yield.
Automatic cropping, pre-checking, reducing human error.
Reduce labor costs
Recruitment costs can be cheaper, not only because there are fewer workers, but because demand for worker experience is low.
Are you interested in learning more about a product or service? Leaving a message is a great way to get the information you need. Click here to help you leave a message, which will get you the answers you need.